We Buy Ground Rents!
Leading UK Ground Rent investors purchasers of ground rent property. Contact us today and let us buy your ground rent.
Contact us today!
Provide us the detail of your ground rent and we will contact you in most cases within 24hrs.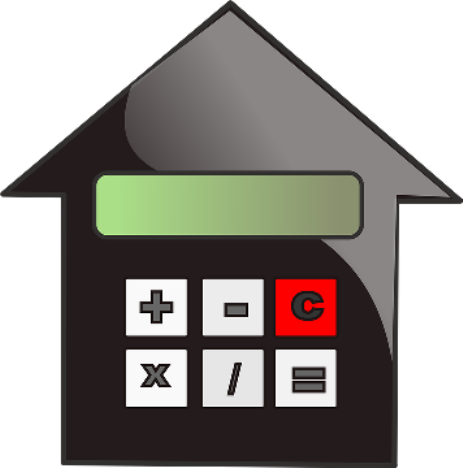 Why Us?
We are experienced ground rent buyers and have actively been purchasing ground rent investments for decades. Every ground rent investment is unique and subject to a number of factors, which means there is no exact formula for valuation our team of surveyors will carefully assess the value of you ground rent ensuring that you are offered a competitive and fair valuation on your assets.
Our professional forward thinking approach has earned us the trust of private individuals, estate agents, property consultants, developers and surveyors throughout the UK. Our purchasing is made without the need for bank funding, together with our team of solicitors and surveyors we ensure a smooth and efficient straight forward purchase process.